About UA Realty Group Real Estate Agency
We are a dynamic and experienced company specializing in all real estate matters in Kiev, be it property sale or rent, or property reconstruction. Driven by results for our clients, we are dedicated to provide the best service possible. Established in 2004 as a provider of short term real estate solutions for clients in Kiev, we have expanded in to include all other aspects of real estate services including sales, rentals, property management, consulting, investments, commercial real estate and legal support. Our proven track records of helping hundreds of clients with their real estate purchases in Ukraine and their positive feedback have offered us the opportunity to form this unique service and company.
While we work with all clients, our main focus is on Western based clients, which find Ukraine attractive from an investment standpoint but are often turned off to the idea because of daunting task of dealing with time consuming and daunting aspects of a real estate purchases in a foreign country.

Company stats at a glance:
Entity name: UA Realty Group LLC
Year Established: 2004
Current number of employees: 24
Office in Kiev, Ukraine
We work in residential and commercial real estate, providing assistance with all aspects of your property needs including sales, short & long term rentals, property management, legal assistance, commercial real estate and more. Our main area of expertise is the premium central segment of Kiev property market and a large portion of our clients are members of the expat community in Ukraine and Western investors. In addition to individual investors, we also service a number of Western Corporations that place employees in Ukraine. Our corporate clients include but not limited to Ernst & Young, Remington, Johnson & Johnson, Raytheon, Sogetel, Delta Airlines, Russian & Ukrainian Film Studios, Swiss Embassy, Swedish Embassy, Austrian Embassy and a number of others. References from corporate clients are available upon request.
Office in New York, United States
Our office in United States facilitates with assistance in regards to corporate setups for foreign investors looking to enter Kiev, Ukraine. We are able to offer unique solutions, particularly for North American based investors looking to get involved in Kiev real estate.
Office in London, United Kingdom
Our office in London, United Kingdom facilitates with assistance extremely attractive investment opportunity for British investors looking to enter Kiev, Ukraine. We are able to offer unique solutions for London (and rest of UK) based investors looking to get involved in Kiev real estate business.
Clients
Our clients range from Fortune 500 Corporations that have opened offices in Ukraine to individual Russian and Western investors. Many of our clients are members of the expat community of Kiev. Some of our clients have sought our assistance and purchased property in Kiev an investment diversification technique to participate in an emerging real estate market. Others simply like having a property abroad where they often go on vacation. A number of our clients include professional investors which own multiple properties in one or various buildings, many of whom also own properties in other emerging markets.
Our Mission:
"We are obsessed with our client's success. In Ukraine, where typically the quality of service is low, we are trying to change that by providing our clients with personalized and highly professional assistance via 'hand holding approach' with a process that is often confusing and time consuming even for the natives. "
Arnold / Eugene
UA Realty Group Founders
UARealty Team:
UA realty continually strives to advance our business and raise our level of professionalism. Our two managing directors both have extensive background in finance and real estate operations. One of our partners has obtained University education in North America and spent ten years working on Wall Street in the financial industry. All of our real estate agents have attained higher level education and have between three and ten years of work experience in the real estate industry. All of our agents speak foreign languages, including English, Spanish, German and French. Our goal is to provide the highest level of service possible and develop a relationship with our clients through highly personalized approach.
Founded:
UA Realty Group was founded by Arnold Shterental and Eugene Lukyanov. Full bios are available below:
Arnold Shterental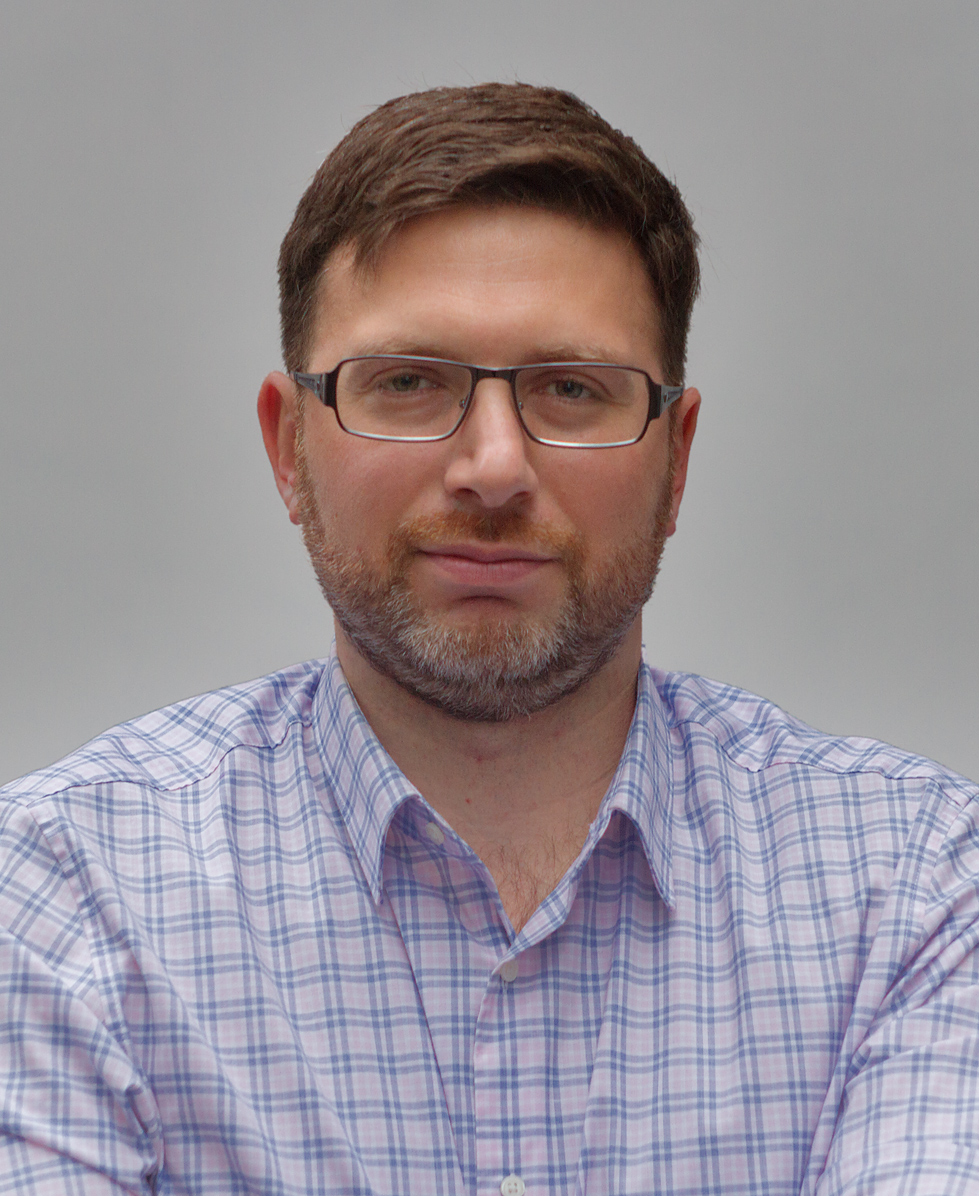 Co-Founder, Managing Director
Email: arnold@uarealtygroup.com
Tel: +38 093 520-07-30
Arnold Shterental is one of the founders of Ukraine Realty Group. He holds a bachelors degree from University Of Hartford and masters degree from University of Connecticut with focus in finance. Before founding URG, he has spent more than 10 years working on Wall Street in the financial industry. Arnold is involved in all of the day to day operations to ensure high quality customer service standards. One of his many responsibilities is managing our real estate investment department. Arnold also holds real estate license in the state of New York, US. He is fluent in Russian and English.
Eugene Lukyanov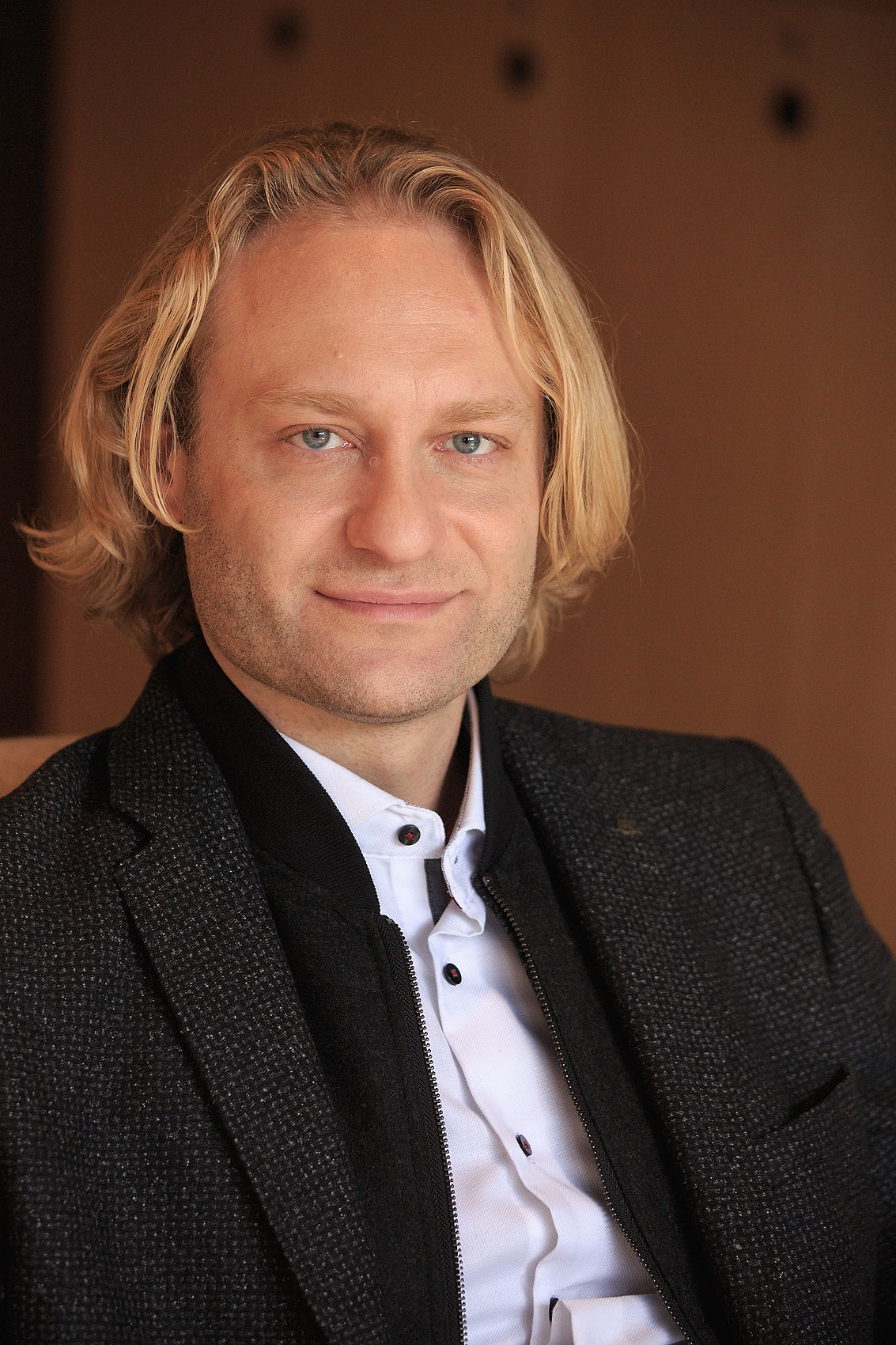 Email: evgeniy@uarealtygroup.com
Secondary mob. UA: +380 93 017-77-17
Eugene Lukyanov is a professional entrepreneur born in Ukraine, currently residing in London, UK.
Eugene spent 16 years dealing with multiple aspects of real estate dealings varying from short term rentals to commercial property project investments. Amongst other things, Eugene is responsible for commercial projects properties and UA Realty Group marketing strategy. His entrepreneurial mind helps him to plan business strategies a few years ahead.
Eugene has strong connections in local and global IT and Bitcoin communities t.me/cryptoukraine since 2015 allowing him to be on the frontline of innovative technologies.
Presently he is also a Business Consultant and Mentor to UniExo Rehab Exoskeleton project.
Eugene speaks fluent English, Russian and Ukrainian.
LinkedIn profile: https://www.linkedin.com/in/geneluk/
Natalia Lukyanova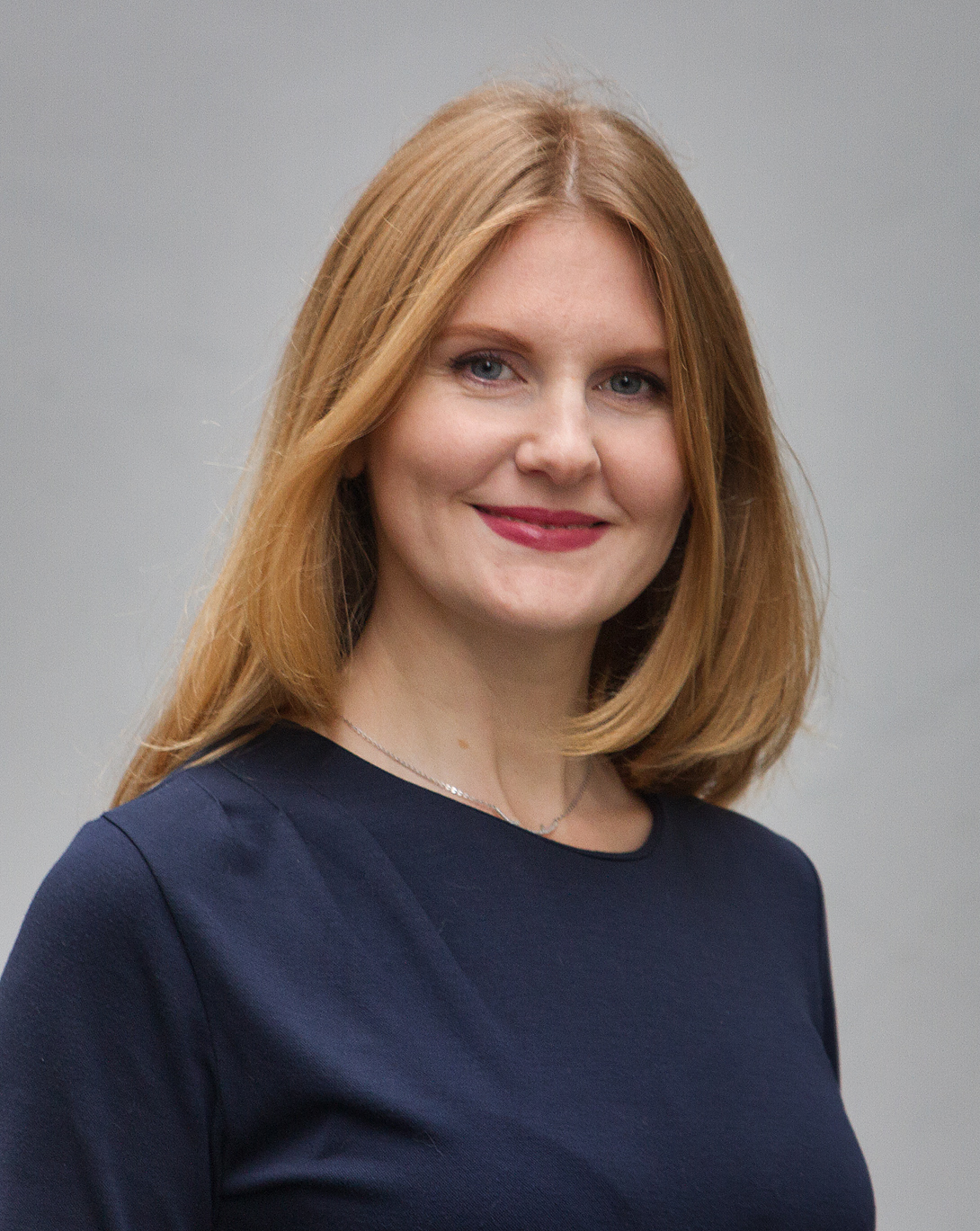 Email: info@uarealtygroup.com
Secondary mob. UA: +380 93 685-00-74

Natalia has been working in the real estate industry for over 12 years. At UaRealtyGroup, Natalia is responsible for business development and focuses her interest in Kyiv luxury residential and commercial property market and investments.The huge experience of working with investors from the USA, Canada, United Kingdom and rest of Europe helps her to continually expand her professional network, acquire new clients and maintain relationships with the existing ones.
Natalia has a developed intuition, feels the needs of people and is always happy to help our clients to find a house or an apartment of their dreams or choose a profitable investment property in residential and commercial real estate.
Beside her passion for real estate, Natalia enjoys leading an active lifestyle through travel, hiking and fitness, has a great interest in art, painting and interior design.
Natalia is fluent in Ukrainian, Russian and English languages.

Currently residing most of the time in the United Kingdom with often business trips to Kyiv and all over the world.